---
Sikinos
Sikinos is an island of Cyclades, Aegean sea, which is found between Folegandros and Ios islands, in distance of 14 and 10 miles respectivily. The distance from the island to Piraeus harbour is 102 miles, or 9 hours roughly by boat.
The extent of Sikinos is 41.676 m2 and its residents are 238. The circumnavigation of the island is 17 miles. Around Sikinos the following small islands are found: Volad, Agios Georgios, Cardiotissa (ancient Lagousa) and southlywestern "Kalogeros" with many submarine rocks, among them the most known are "Karavos". The main mountains of the island are "Troulos" (600 m.), "Agios Mamas" (528 m.), "Agia Marina" (450 m.) and Monastery's Froudi (350 m.) as it is called, where is also the "Chrysopigi Abbey" !
Sikinos is constituted by three settlements, "Alopronia", "Horio" and Kastro. The two last ones constitute the Country of Sikinos, while the settlement "Alopronia", is its harbour!
"Agios Georgios", "Malta beach", "Livadi" or "Alopronia Beach", "Dialiskari", "Santorineika", :Agios Ioannis" and "Agios Panteleimonas" are some of Sikinos beaches. Among them only "Alopronia", "Dialisari" and "Agios Georgios" are accessible by car. The rest of them can be accessed mainly by small boats or throughpaths for those who love walking!
SIKINOS I.D.
Extent: 41 km2
Distance from Piraeus: roughly 110naval miles
Residents: 238
Settlements: Alopronia, Chora (Country)
Hospital: General purpose Regional surgery
Dental Clinic (Which is staffed by a rural doctor)
Economical activity: apiaries, farming, tourism, craftsment, civil cervants
Means of Transport: The boat "Romilda" connects Sikinos to Piraeus. Sikin os is also assisted via the neighbour islands, Ios and Santorini.
Heli-Deck: 1
Museus: 2
Hotels: 1
Studios / Appartments : about 120
Travel agency: 1
Restaurants, Taverns: 7
Cafe – Snack bars: 5
Mini Markets: 4
Butcher's,  Fruit Store: 1
Bakery: 1
Gifts- Agency of Press: 1
Disco – Bar: 1
Gas Station: 1
Recommended Posts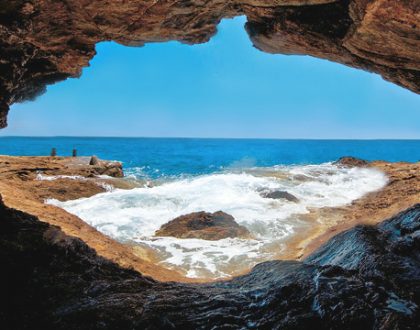 January 25, 2017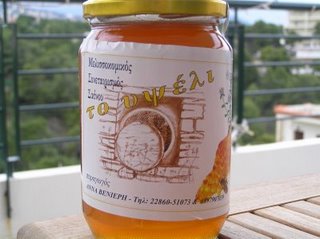 January 25, 2017
January 25, 2017